As a business owner, you understand the critical importance of establishing a robust online presence. One of the most powerful tools to achieve this is by having a website. Here's why a website is indispensable for your business: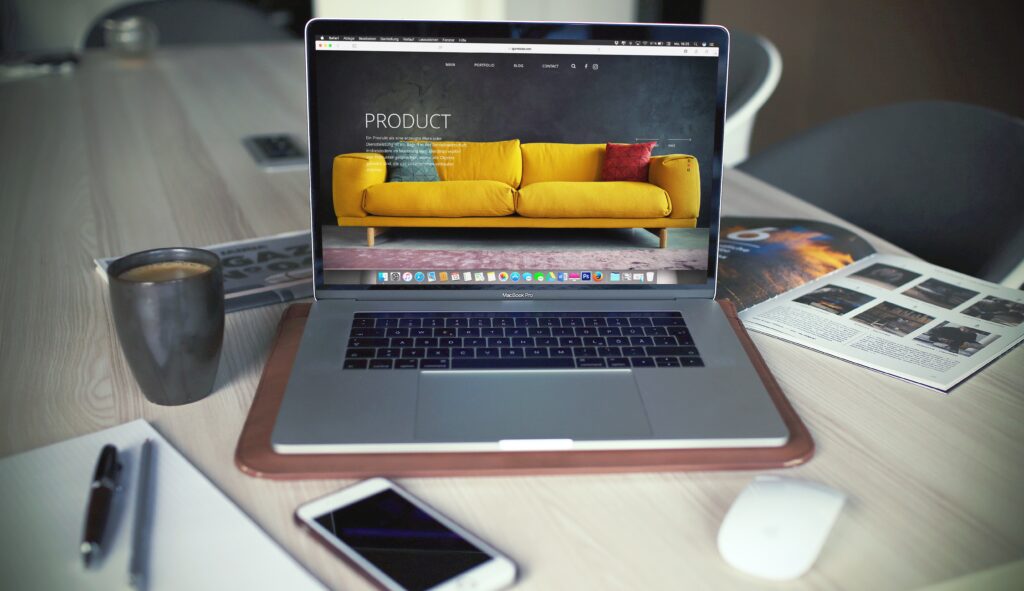 1. Online Storefront: Your website serves as your virtual storefront. It's the place where potential customers can discover your products or services, access pricing and availability information, and make orders or reservations. Without a website, you're missing out on a vast potential customer base.
2. Key Marketing Tool: A website is a cornerstone of your marketing strategy. It enables you to reach a broader audience and present your products or services in a professional and visually appealing manner. Additionally, you can utilize your website to connect with customers through newsletters, social media integration, and other online channels.
3. Credibility Builder: In the digital age, consumers expect businesses to have an online presence. Without a website, your business may appear outdated or untrustworthy. A website helps establish your credibility and demonstrates your commitment to staying current with evolving technologies.
4. Performance Analysis: A website allows you to track and analyze your business's online performance. Utilizing tools like Google Analytics, you can gain insights into visitor statistics, page views, and user behavior. This data empowers you to understand your customers' preferences and needs, enabling you to make informed decisions regarding your marketing and sales strategies.
As a web design and branding agency, we recognize the significance of having a website that not only aligns with your objectives but also boasts visual appeal. We are equipped to collaborate with you in crafting a website that effectively communicates your brand message to your target audience. Our seasoned designers are poised to deliver a website that not only dazzles visually but is also user-friendly and optimized for search engines.
So, how do I create a website? Here are the steps to follow:
1. Define Your Goals:
Clearly outline what you want your website to accomplish. Whether it's lead generation, sales, or information dissemination, understanding your objectives will guide your website development.
2. Choose a Domain Name:
Your domain name is your website's address (e.g., www.yourbusinessname.com). Select a domain name that is memorable and reflects your brand identity.
3. Choose a website builder:
Numerous platforms like WordPress, Squarespace, and Wix are available for building a website and there are free website builders. Opt for one that aligns with your needs and offers user-friendly features.
4. Design Your Website:
Consider enlisting the expertise of a professional web design and branding agency to create a visually captivating and user-friendly website. Ensure it includes crucial information such as your product or service offerings, contact details, and business hours.
5. Launch Your Website:
Once your website is ready, it's time to go live. Thoroughly test its functionality to ensure a seamless user experience, and then promote it through social media, email marketing, and other channels.
Having a website is an absolute necessity for any modern business. It's the hub where customers come to explore your offerings, where your brand can shine and connect with a broader audience, and where you can track and refine your online performance. Don't let your business lag behind – invest in a website today.
Feel free to peruse our portfolio website at https://theblur.io/. Our services encompass web design and development, social media poster design, and branding.